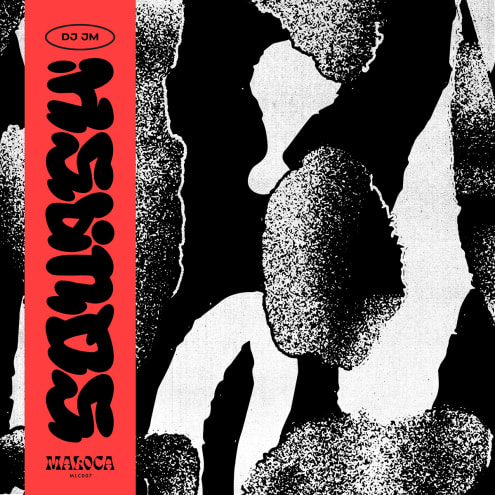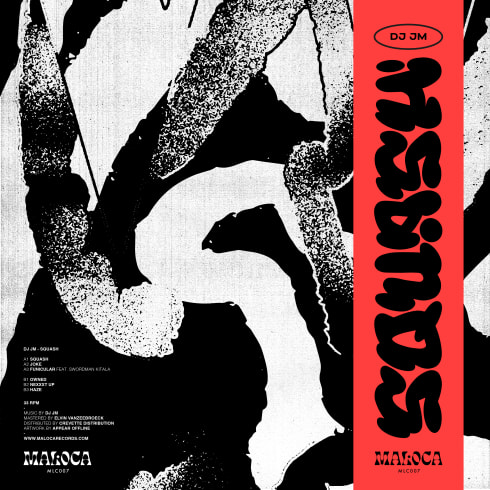 MLC007
DJ JM - Squash
Buy / Listen
Following on from Le Motel's knockout release in February, Brussel-based producer DJ JM lands on Maloca Records with a new EP 'Squash'. The prolific producer is known for his impressive output of production-only mixes and releases on labels such as Nervous Horizon, Goon Club Allstars, and Even The Strong.
The DJ JM project was first established in Vilnius, Lithuania in 2015, becoming quickly known for off-kilter club records. Heavily driven by percussion, DJ JM continues his powerful stride, this time providing six weird and wonky dancefloor anthems. With the Maloca Records ethos built upon global collaborations, on this record DJ JM teams up with Ugandan MC Swordman Kitala on 'Funicular'.
Launching Maloca Records in 2020, Le Motel aims to bring together an international network of makers which was highlighted on the label's first compilation, Maloca Vol. 1. The release focused on a terrestrial and borderless percussive sound that has been bubbling in clubs and Le Motel's orbit, featuring tracks from Nick León, OMAAR, DJ JM, Dengue Dengue Dengue, Coen, DJ N.K. and Tsongo. Maloca has also released solo EPs from Howie Lee, Farsight and Griffit Vigo.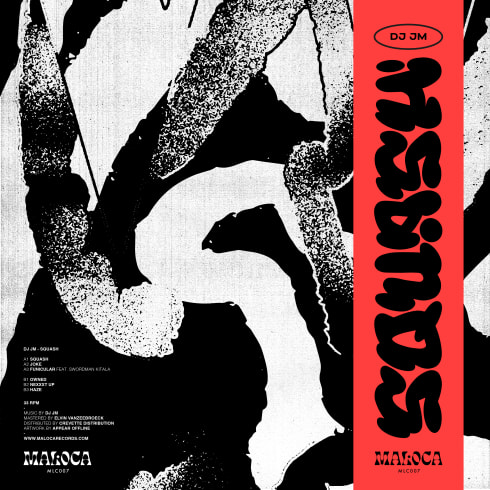 ← Back to list